Artemis + Yasmin + Miasia
will be teaching at
Come join us!
Saturday 11/28/15

Location: DanceStorm 3391 NJ Route 27, Franklin Park NJ

1pm-3pm Golden Era of Classical Egyptian Dance

3:30pm-5:30pm Shaabi - Urban Dance from Cairo
Sunday November 29, 2015 - Artemis, Yasmin & Miasia
Sunday 11/29/15

Location: Roxy & Dukes 745 Bound Brook Rd, Dunellen NJ

2pm-3:30pm Turkish Oriental Dance

4pm-5:30pm Egyptian & Turkish Dance - The Old, The New and The Differences

PLUS THE EVENING SHOW!
Studio Artemis offers classes
for all levels several days a week.
WINNER OF THE 2007
ZAGHAREET MAGAZINE AWARDS:
Lifetime Achievement
Favorite Ethnic Dancer

Teacher, writer, historian and one of the best Turkish dancers in the US.
Discover her world!
ARTEMIS' INSTRUCTIONAL
TURKISH DVD from IAMED
CLICK HERE TO ORDER.

About Yasmin
With extensive performance experience in Europe and the Middle East, Yasmin has danced with stars such as Ahmed Adawia, Sabah and Walid Toufiq.

+ EGYPTIAN STARS Bios - Pictures - Moves
+ Lyrics of Al-3einab, Al-Hantour etc.
+ YouTube clip of Yasmin
+ Mini-documentary on the Zar -
shown at the Toronto Film Festival
"Rendezvous with Madness"

NEW RELEASE!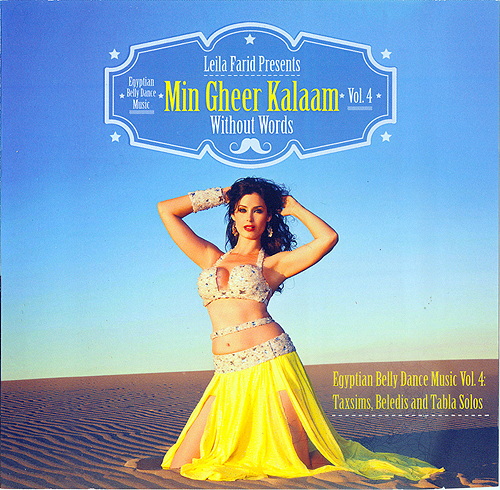 AVAILABLE NOW!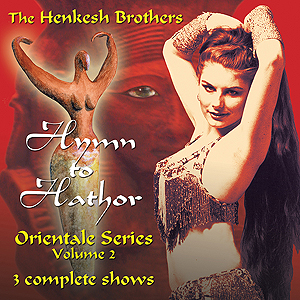 Click here to order
COMING SOON!
ALL THE LINER NOTES TOGETHER IN ONE BOOK
EBOOK OR HARD COPY